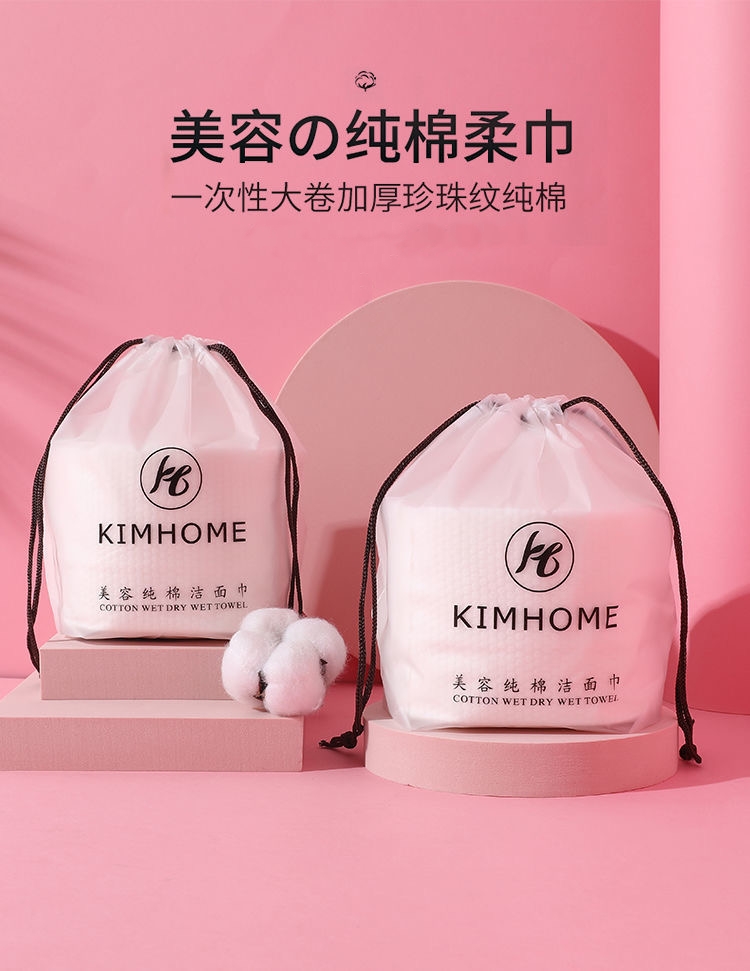 The raw materials of this product are sterilized by ultraviolet rays, so you can use it with confidence.
Main ingredients:
✅ pure cotton plant fiber (spunlace non-woven fabric)

Product features:
✅ Cellulose viscose fiber extracted from pure natural plants
✅ Manufactured by spunlace non-woven technology
✅ Good moisture absorption
✅ Strong decontamination
✅ flexible and durable
✅ Smooth and antistatic
✅ Can be used for dry and wet
Scope of application:
✅ Face cleansing
✅ Cleansing
✅ Cleaning and care of mother and baby
✅ Cosmetic remover, etc.
✅ It is an essential product for home travel and daily life.
本产品原材料经紫外线消毒,可放心使用主要成份:纯棉植物纤维(水刺无纺布)
✅ 产品特点:
✅ 纯天然植物提取的纤维素粘纤
✅ 经水刺无纺工艺制造
✅ 吸湿性好
✅ 去污强
✅ 柔韧耐用
✅ 光滑抗静电
✅ 并可干湿两用


使用范围:
✅ 洗脸净肤
✅ 清洁卫生
✅ 母婴洗护
✅ 美容卸妆等
✅ 是居家旅行、日常生活必备产品